Welcome to
Hotel Certosa Venice
, search and book your room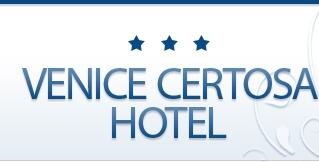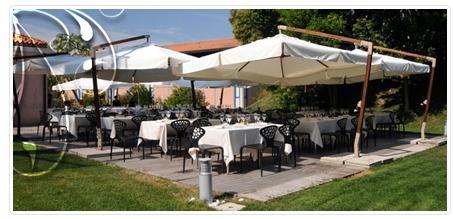 The Venice Certosa Hotel offers an enchanting environment rich in nature and history on the island of Certosa, so close and well linked to Venice and its treasures.

Equipped with all the latest comforts and recently restored, this nice accommodation features 18 tastefully appointed rooms, cosy public areas, modern meeting facilities, a bar and an excellent restaurant service.

Venice Certosa Hotel is suitable for an enjoyable stay which has much to offer in outdoor activities and culture.
Give us your Feedback
Venice Certosa Hotel, Isola della Certosa - Venice
HotelinVenice.com
Copyright © 2007 - 2019 | P.IVA# 03458490277